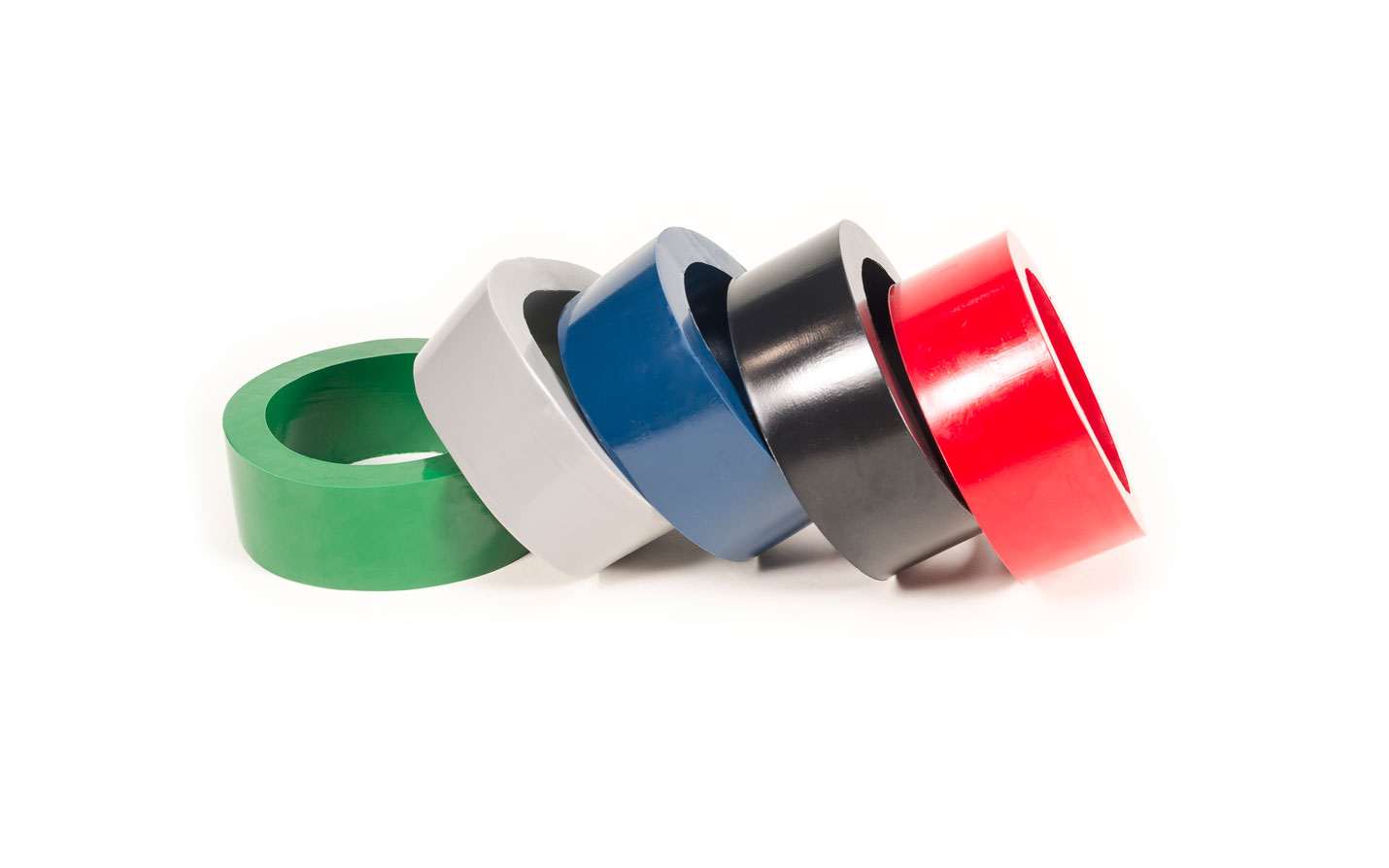 07 Feb

New Super Light ViscoRing™

A new green Super Light ViscoRing™ is now available. It incorporates a new softer viscoelastic material intended for very light equipment weighing less than 16 kg (35 lbs) when using 4 footers. Damping performance is improved an additional 22% over the already highly damped existing Light ViscoRing™. 

Our patent pending use of low shape factor viscoelastic materials combined with the extreme loss factor of the new Super Light ViscoRing™ attains a new benchmark for noise dissipation performance among audio footers.