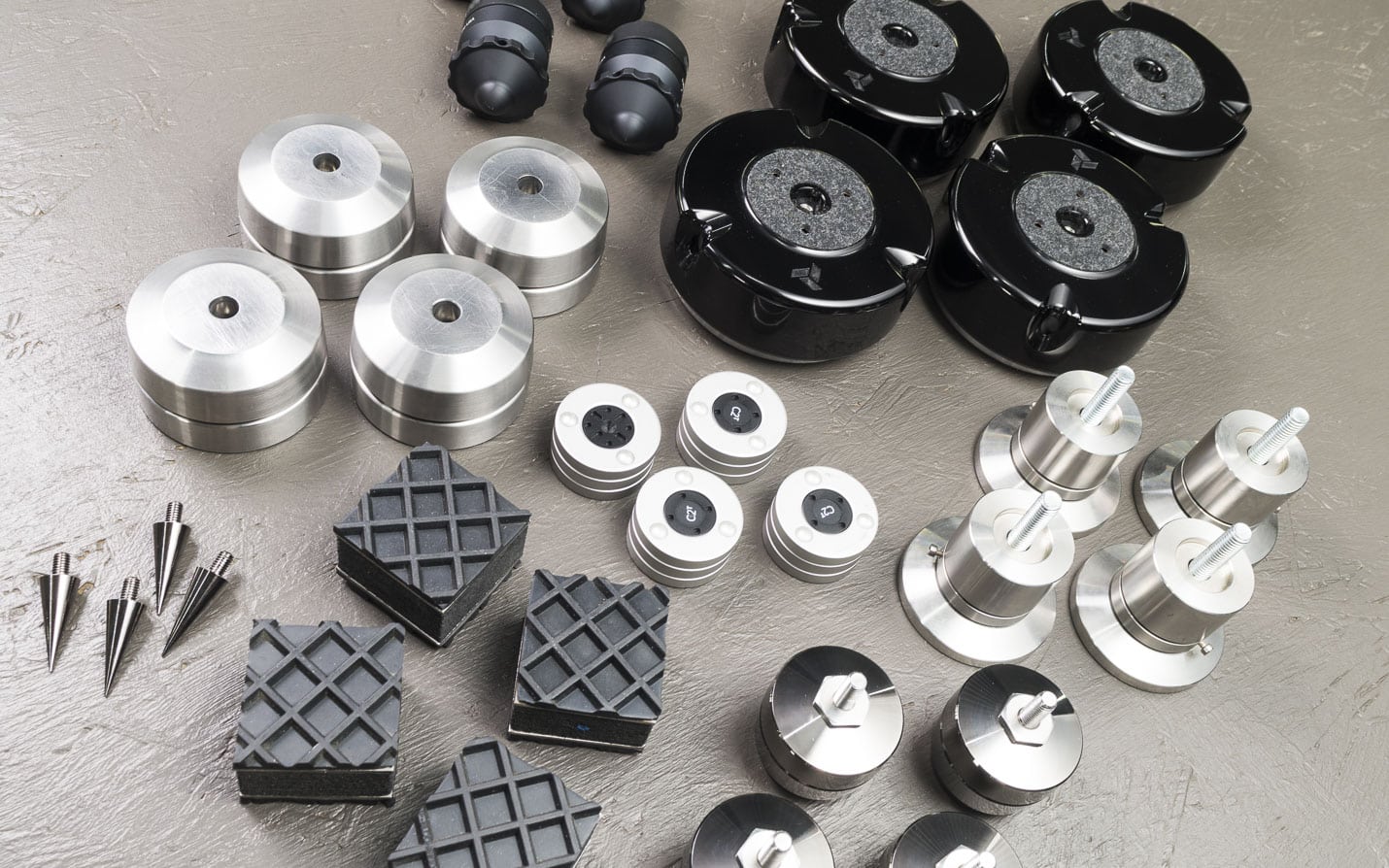 04 Aug

Audio Footer Performance Measurements

We tested several popular audio footer designs and compared them to our Carbide Base audio footers. These audio footer measurements were then compared to traditional floor spikes to highlight the benefits of vibration isolation in audio. See the Measurements section for more info.

Do you have a particular audio footer you would like to see measured? Let us know.